Thaka Information Technology
Saudi company that provides integrated solutions in various technological fields that suits their clients and partners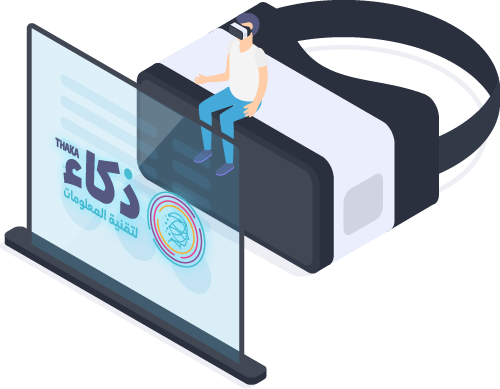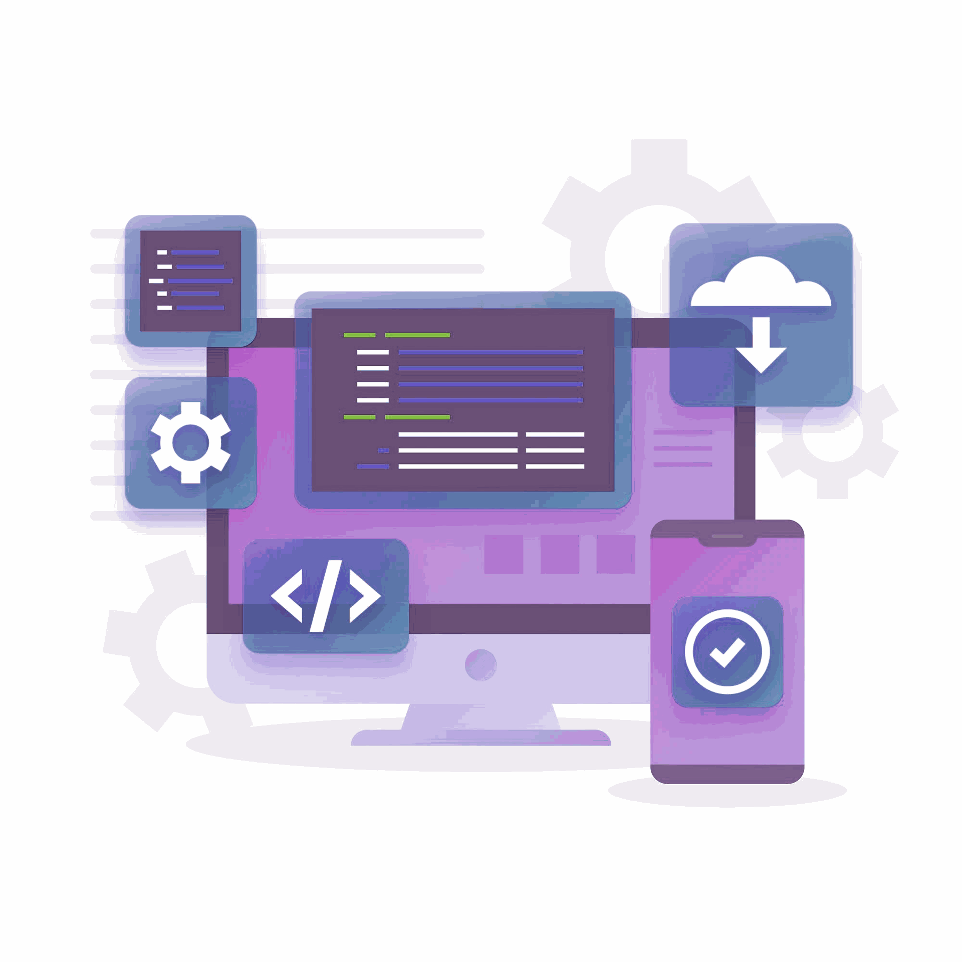 Programming Solutions
We can provide various programming related solutions to help our partners to reach a state of the art proficiency.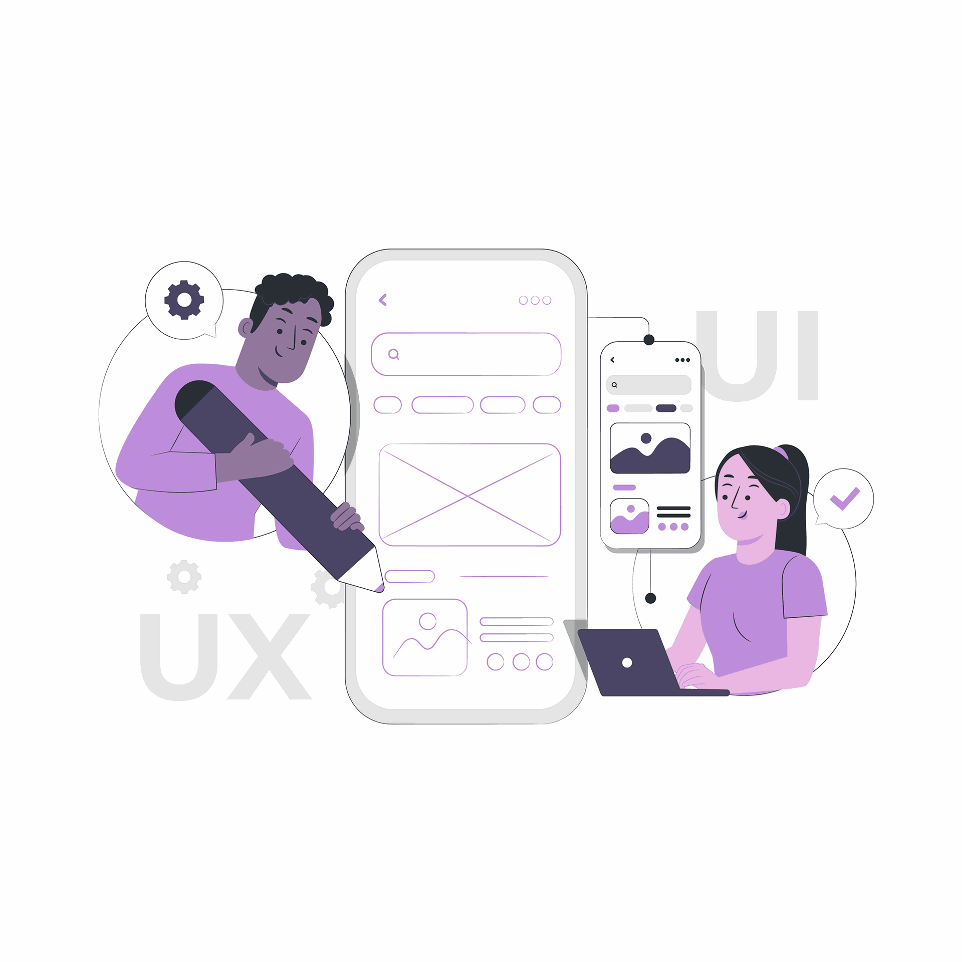 UI/UX
Give your clients a unique experience through our specialised designs that provides the best user interface for your clients and customers.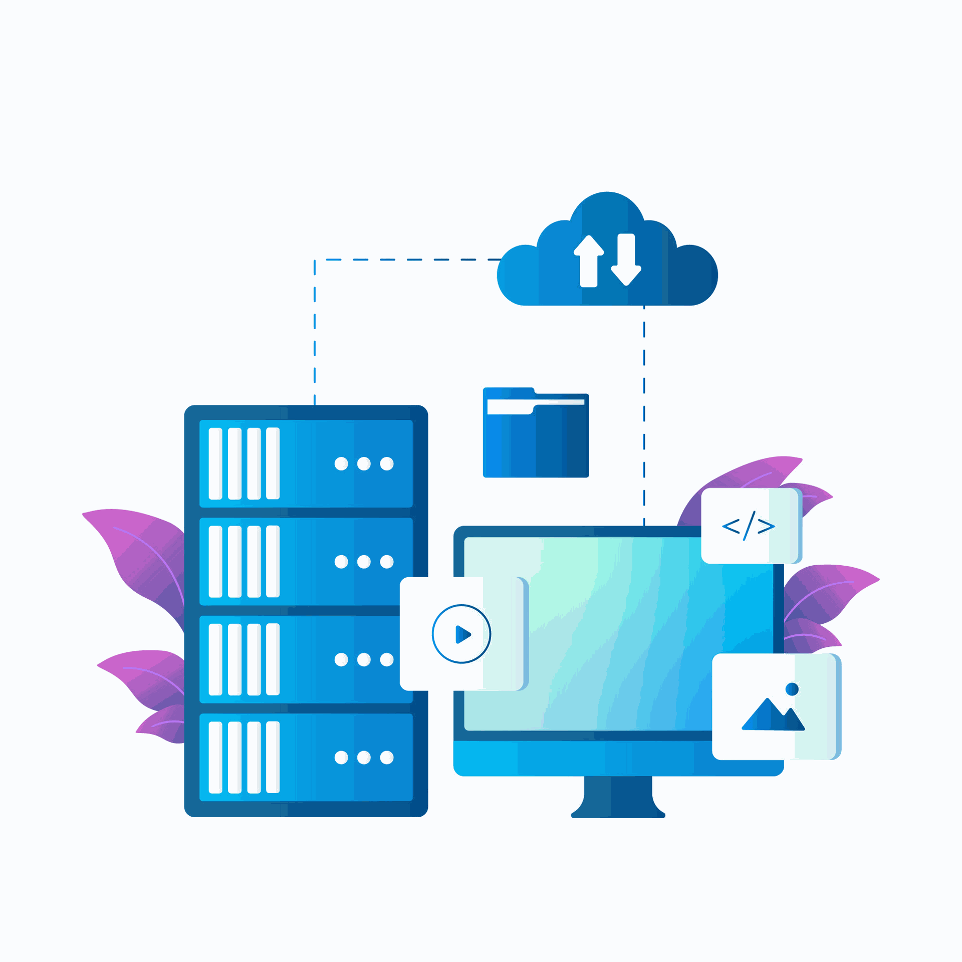 Cloud Hosting
We can serve you a rental services for renting your own server that's build upon the highest industrial standards.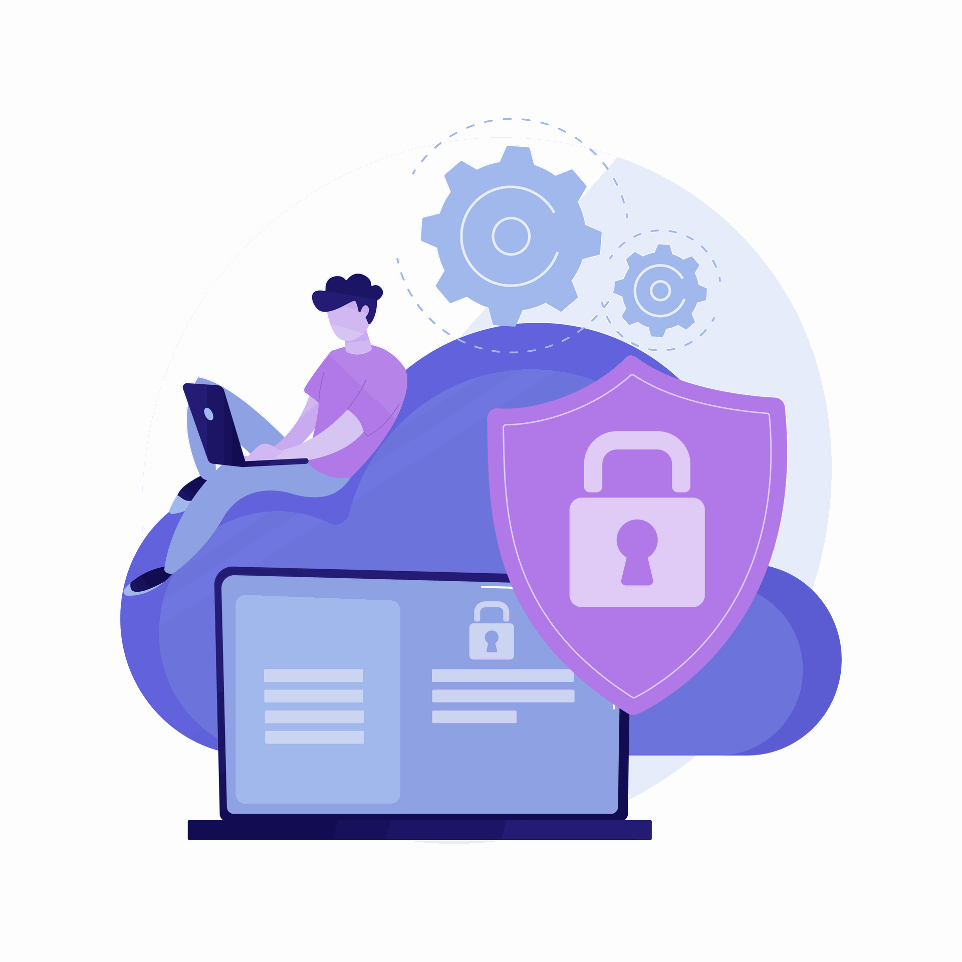 Security Solutions
Enjoy strong protection against hackers and hackers trying to disrupt your business with Thaka solutions for cybersecurity.
Integrated Technological Solutions
Marketing and Business Development
Studies and Consultancies
Training and Qualification
Clients and Partners
We are proud to have a unique and special partner with our various clients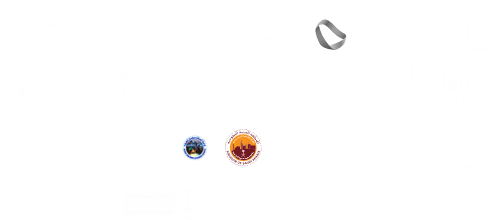 Contact Us
Keep in touch, and get the latest updates